Our drinks, your moments of escape
To invit you in our world, we have created Maison Dutier with the crazy project of combining recreational drinks and hemp for amazing creations.
We develop innovative, artisanal, organic drinks. 100% produced in France.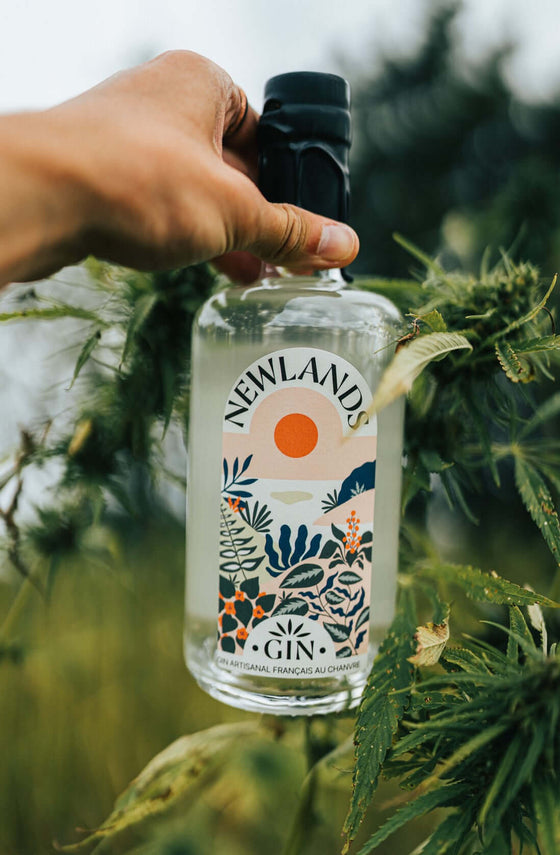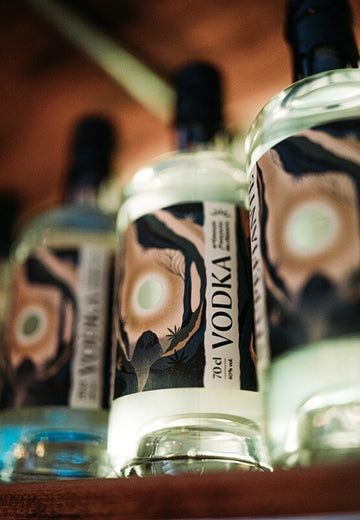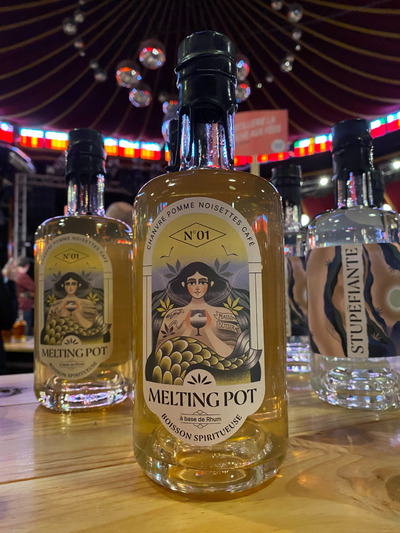 Hemp spirits
Newlands & Stupéfiante
Discover our hemp spirits : Newlands gin and Stupéfiante vodka. Will you unravel the mysteries of the plant ?
Order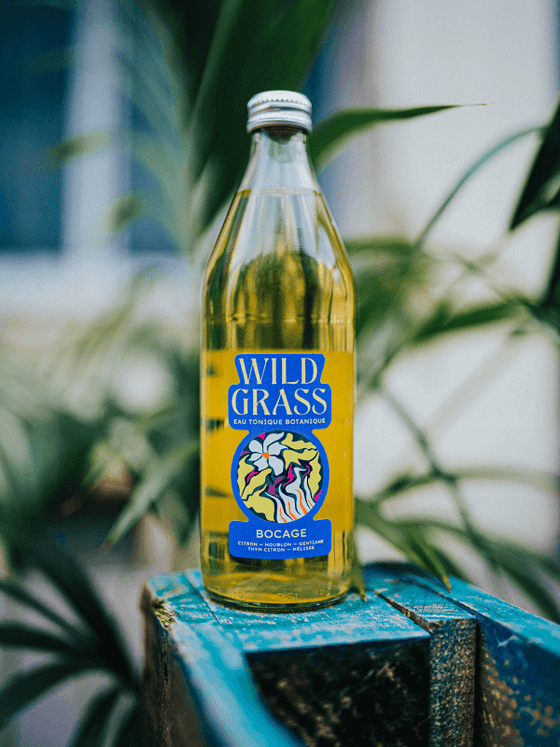 Brand New
Bocage
Make easy homemade cocktails with our collection Wild Grass. Wild Grass is our brand of non-alcoholic botanical tonic waters. Discover our collection with Bocage, a delightful tonic water.
Order
Taste innovation
THE HEMP
Discover Newlands and its exceptional flavours.
This organic and artisanal gin is sublimated by the hemp.
To know more
An aventure
Maison Dutier
Created at the beginning of 2021 in Rennes, Maison Dutier offers innovative french drinks and a development model respectful of our environment.

Support local and artisanal products !
Learn more